Our team of experts is dedicated to answering the most technical questions about cars. This can range from maintenance and buying tips to the latest industry news.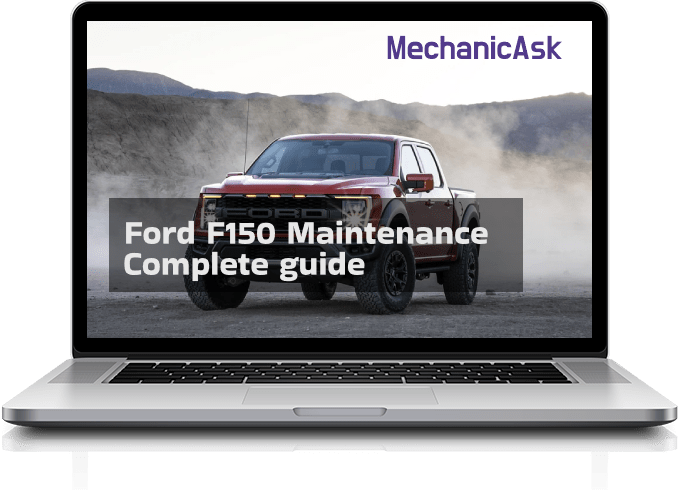 Our Mission
MechanicAsk.com has made its mission to provide our readers with the latest automotive news, up-to-date maintenance guides, and the latest tips on choosing the right car mechanic. We do the research so you don't have to! Our aim is to become one of the strongest communities on the internet where car lovers can come and find out information about their cars.
Meet the team
Jefrey Williams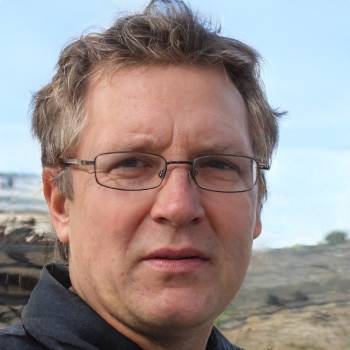 My name is Jeffrey Williams and I have been a car mechanic for over 35 years. I am currently working NYC Auto Repair Shop, in New York City and recently developed a strong passion about blogging. I decided to put together this blog where I will try and answer the most commonly asked questions I get on a daily basis from my customers.
I hope you will find your answer, and if you need to contact me, please check out my contact page!
Kevin Dupont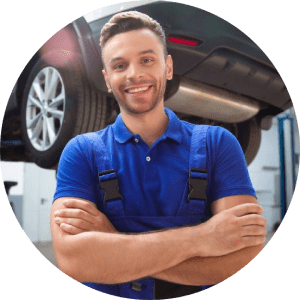 Every since I was a little boy, I can remember spending the afternoons in my dad's repair shop.
I got my first car at 16 and it was the best feeling ever!
I have contributed to various automotive publications but decided it's finally time to settle for something constant.
Together with Jeff, we founded MechanicAsk.com